With the recent outbreak of Covid-19, we strive to assist our frontline workers, healthcare staff and volunteers in combating the novel Coronavirus by providing an integrated robotic solution. With an integrated smart-tech solution, we can all do our part to create a safer environment for our staff and guests.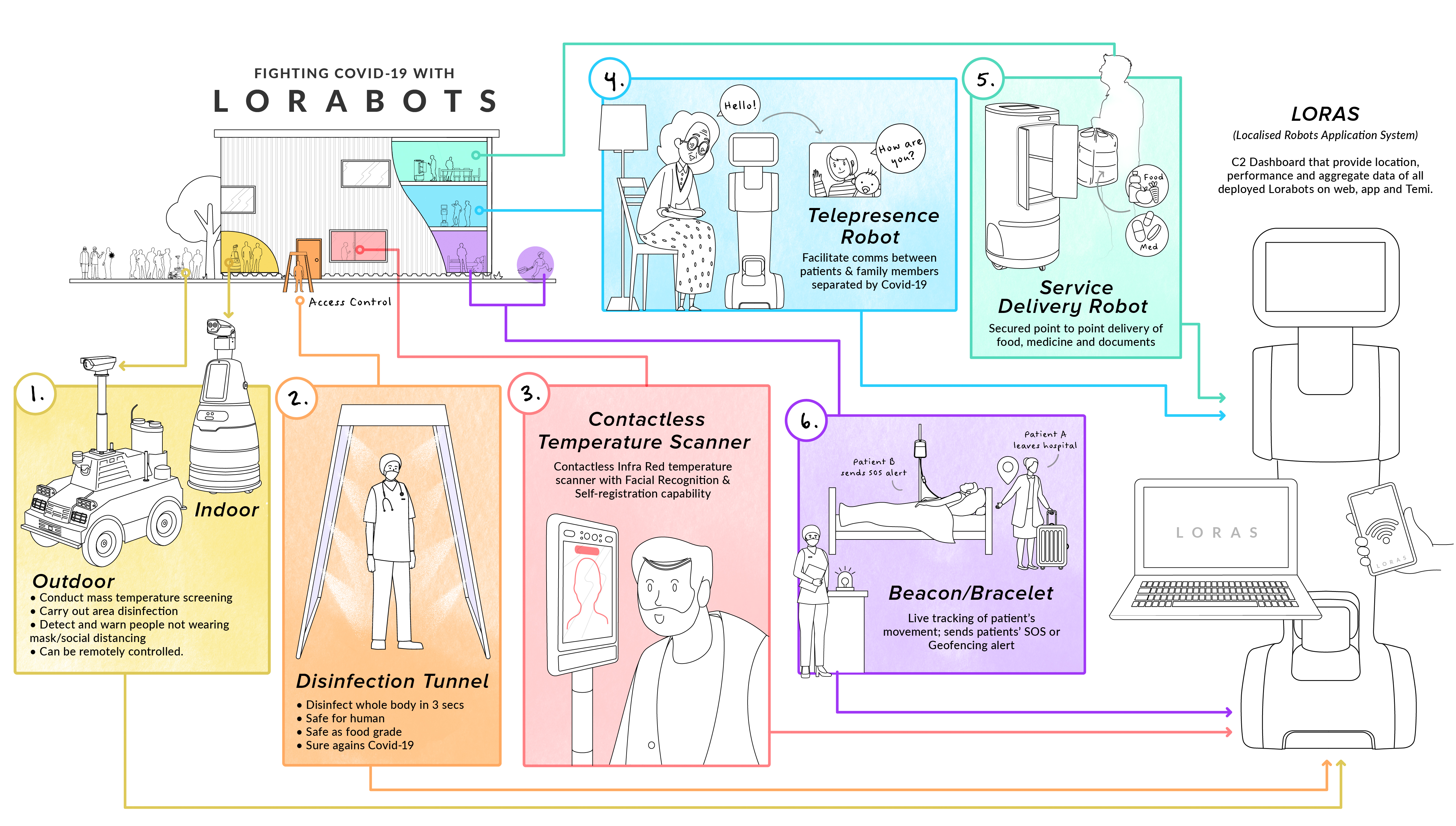 Solutions By Category
Solutions For Industries
Why Choose Lorabots?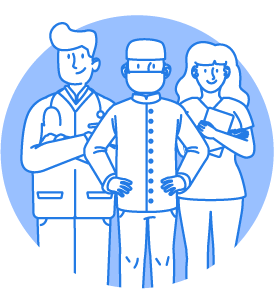 PROTECT THE FRONTLINE

Allowing our healthcare
heroes to continue their duties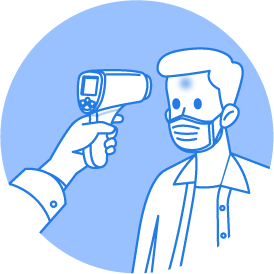 THERMAL SCAN
Temperature scanning
with 
facial recognition 
technology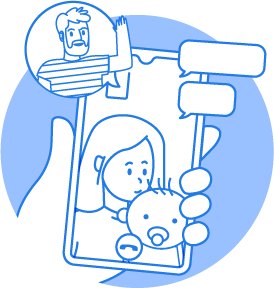 BRIDGING ISOLATION



Our solutions work around 
real-life
situations to connect loved ones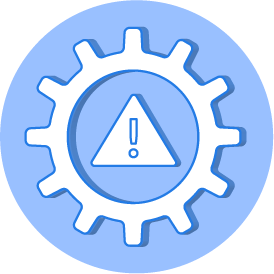 RISK MANAGEMENT
Performing tasks in bio-hazard
premises while limiting direct contact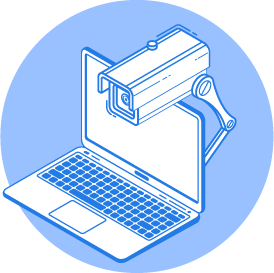 REMOTE SURVEILLANCE
Providing security services with vigilant
supervision while limiting contact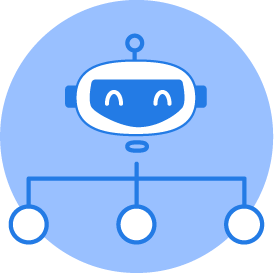 ROBOTS MANAGER
Managing a suite of robots by
coordinating their different roles