BEACONS SOLUTIONS
Engage Your Customers With
Real-Time Content
Deliver personalized content
Push interactive content
Boost Sales
Understand your customers
Analyze your sales floor
Optimize your operations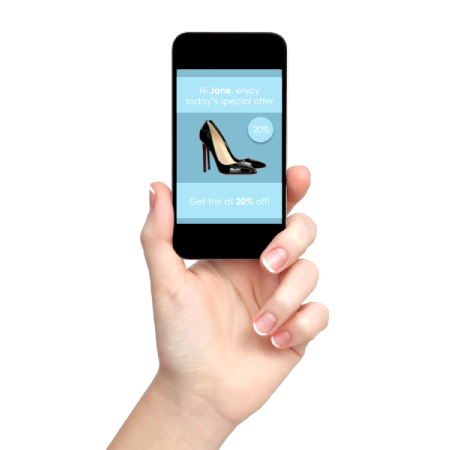 WHAT ARE BEACONS
Beacons are exploding in popularity in the US and they are coming to stores near you. According to a recent Business Insider Intelligence report, Beacon usage is projected to grow 287% to 5 million by 2018.
Beacons are devices that communicate with customers' smartphones to improve their in-store shopping experience. Beacons utilize low energy Bluetooth (BLE) technology to detect nearby smartphones and 'push' them interactive content such as additional product information or promotions.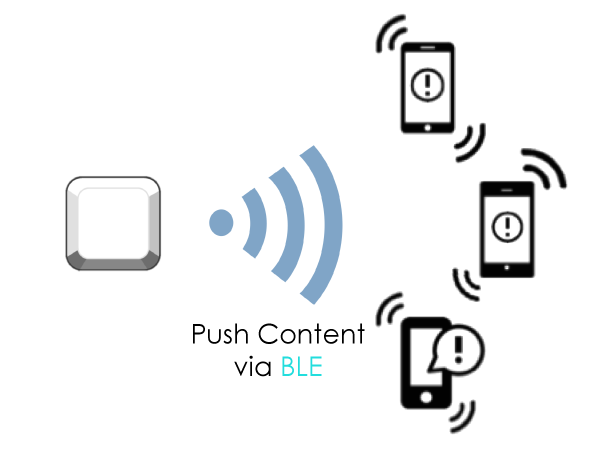 ENHANCE YOUR CUSTOMERS' EXPERIENCE
With Beacons, go further in connecting and understanding your customers.
PUSH PERSONALIZED CONTENT
Location Triggered
Beacons trigger content based on where your customers are, allowing them to receive contextualized content and more personalized ads.
Prompts Response
Beacons provide stores with an interactive avenue to inform them of the latest promotions, prompting them to respond.
Interactive Content
Content 'pushed' can come in the form of text, video, image and customized to best suit your needs.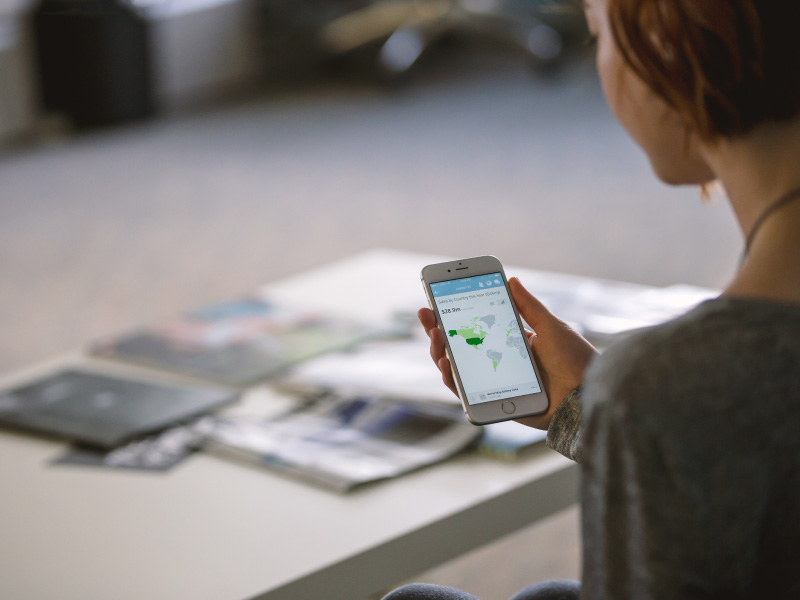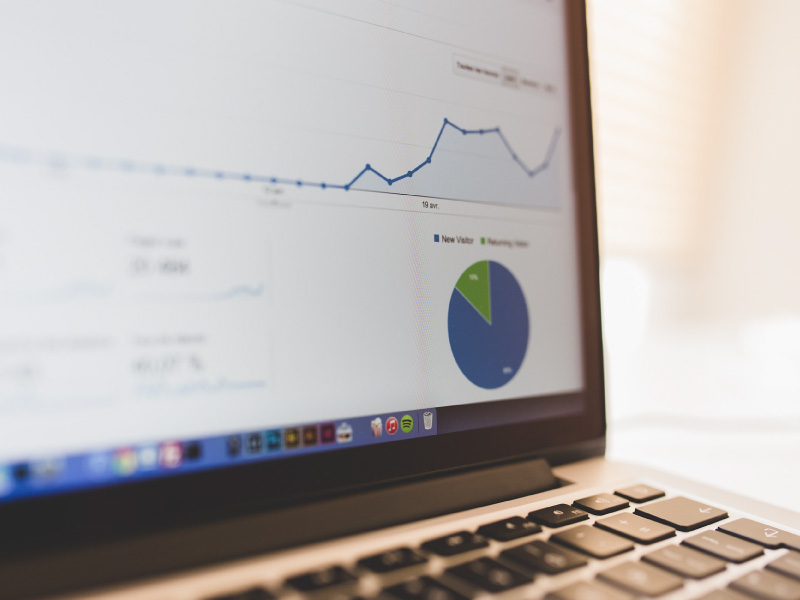 MAKE DATA-DRIVEN DECISIONS
Know what's happening in your store
Beacons can register the number of customers walking in and out of your store and generate a heat map amongst other things.
Understand your Customers
You can now see where they walk, which products they are most interested in and how they behave in your store
Author your content in Real-time
Our platform is easy to use and easy to understand. It gives you a better understanding of your clients in a short period of time, allowing you to make substantiated business decisions that enhances your client's experience.
We are also able to integrate our Image Recognition Technology into your solutions. Possible uses include:
Creating a scavenger hunt that allows your users to accumulate points and receive promotions
Identify distinctive items and trigger content
Should you think of more ways to incorporate this into your space, we'll be happy to explore those possibilities with you.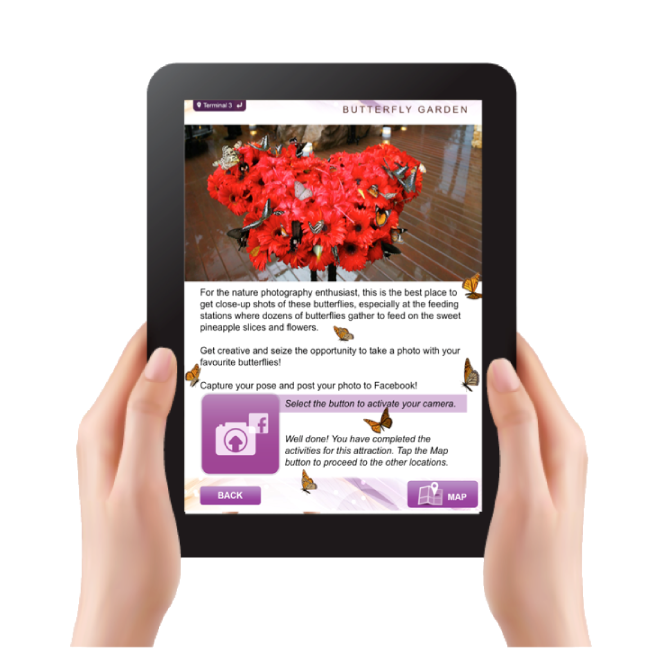 To engage customers in flash sales and analyze their in-store behavior.

Transmit contextualized educational content and optimize administrative matters.

Inform customers of special promotions, such as lunch deals, student meals and card discounts. And track loyalty patterns.

Create content hotspots in your space to give your visitors an augmented experience.

Curate material for each exhibits and share it with visitors in the form of images, videos or oral recordings.

Inform them of the latest models, newest features and pricing.
Use Beacons to find out more about each ride and 'push' interactive content to your visitors while they are in the queue.
FREQUENTLY ASKED QUESTIONS
How much do our Beacons cost?

LDR Tech was recently awarded SPRING Funding and the first few firms (SMEs) to adopt our solutions can receive up to $14,000 of funding support.

There are many scenarios our Beacons can be used on top of the mentioned ones here. Contact us to explore and to arrange a demo.

If my showroom is '100-300 sq ft', how many Beacons would I need?

The number of Beacons will depend on how many hotspots you would like to establish. And the number of Beacons will also be dependent on the layout of your showroom and how that will affect our Beacons' signal.

To find out more about how our Beacons can be implemented in your showroom, contact us by clicking on the button below and filling up the form.

How do I go about changing the content 'pushed' out by my Beacons?

By using our rapid authoring platform at: LDR Beacons Clients. Our platform is easy to use and allows you to update your content Instantaneously. Should you face any trouble, feel free to contact us at +65 62554645 or via http://www.ldrtech.sg/contact/.

What kinds of Beacons do you use?

Our platform is Beacon agnostic, meaning that our platform works with all kinds of Beacons. As Beacon Technology advances, this gives us the freedom to choose the best Beacons in the market to give you the best Beacon solutions.
Will people download my app?

Apps are powerful sales vectors. When used properly, they can enhance sales and improve customer interaction/retention. But when used badly, they will be deleted.

The challenge here is to create an app that has continuity, one that provides value to your customers in the sales process and after. We can help you with that, to create an app that your customers will see the value in.

I already have an app, can I integrate your solutions into it?

Probably yes! Our solutions are highly versatile and capable of fitting into your existing apps as long as we are able to collaborate with your current app-maker.

What if I don't have an app?

We can make one for you! And you can customize it to have your very own skin.

How long does a Beacon last?

This depends on the model you choose. But it should last for 5 years.

What else can Beacons do?

Head on over to our Case Studies to read up about how Beacons can be used and how successfully they have been implemented.