Telepresence Robots
Telepresence robots such as Temi can be pre-programmed to ply along certain routes and on a regular basis within a secured premise such as hospitals, eldercare centres, nursing homes, community isolation facilities, dormitories or temporal housing facilities.
They can be deployed to provide door-to-door short video-chat opportunities to help people who are forcibly separated by Covid-19 to keep in touch with their family members or to seek professional advice from doctors, counsellors or social workers through tele-consultancy.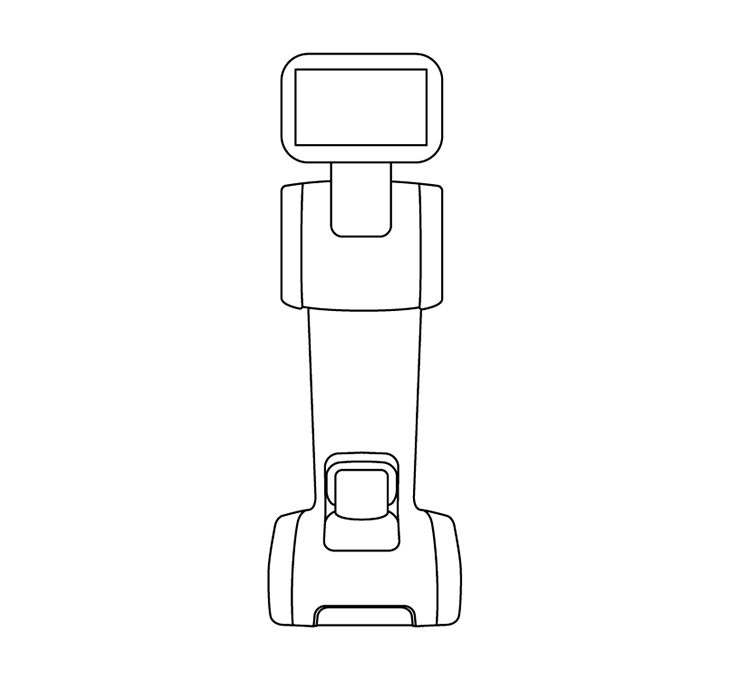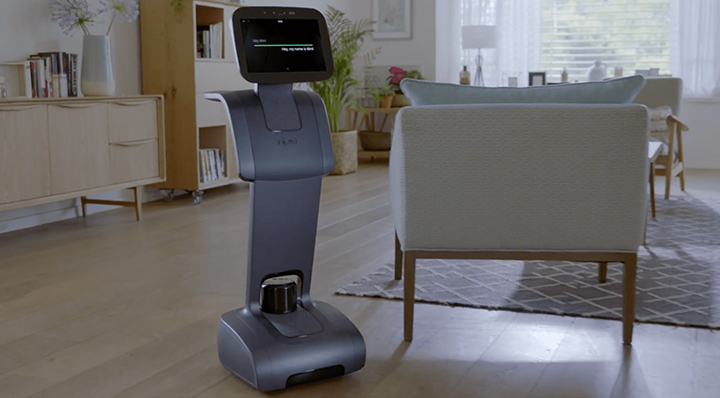 TEMI
Temi is the world's first personal AI robot that has been designed and produced on commercial scale to enter homes, offices, retail stores, hotels and many more!